Sample Test
For performance evaluation and model selection at the time of your purchase, we have welding laboratories at our Shin-Yokohama facility where you can perform welding tests using actual equipment.
The form of the sample test is as follows.
 ①Send the sample to the sales representative and return it with the report after the experiment.
 ②Remote sample test using the Shin-Yokohama Plant Lab Room and Web conferencing system.
Please feel free to apply from the application page after considering the form of the sample test.
Flow for sample test
1. Request
Please click the button on the right to access request form to fill in.
We will contact you soon.
2. Communication before the test
We will hear your requirement, technical difficulties, and your sample information.
Then we will provide the perfect solution.
3. Conducting the test
Please send samples to us.
4. Test report
We will provide the test report.
Web conferencing system for welding test
and technical consultations!
Evaluation laboratory
Nippon Avionics Co., Ltd. Shin-Yokohama Plant
Address: 4206, Ikonobe-cho, Tsuzuki-ku, Yokohama City, Kanagawa 224‐0053, JAPAN
Direction: 7 minutes on foot from JR Kamoi Station
MAP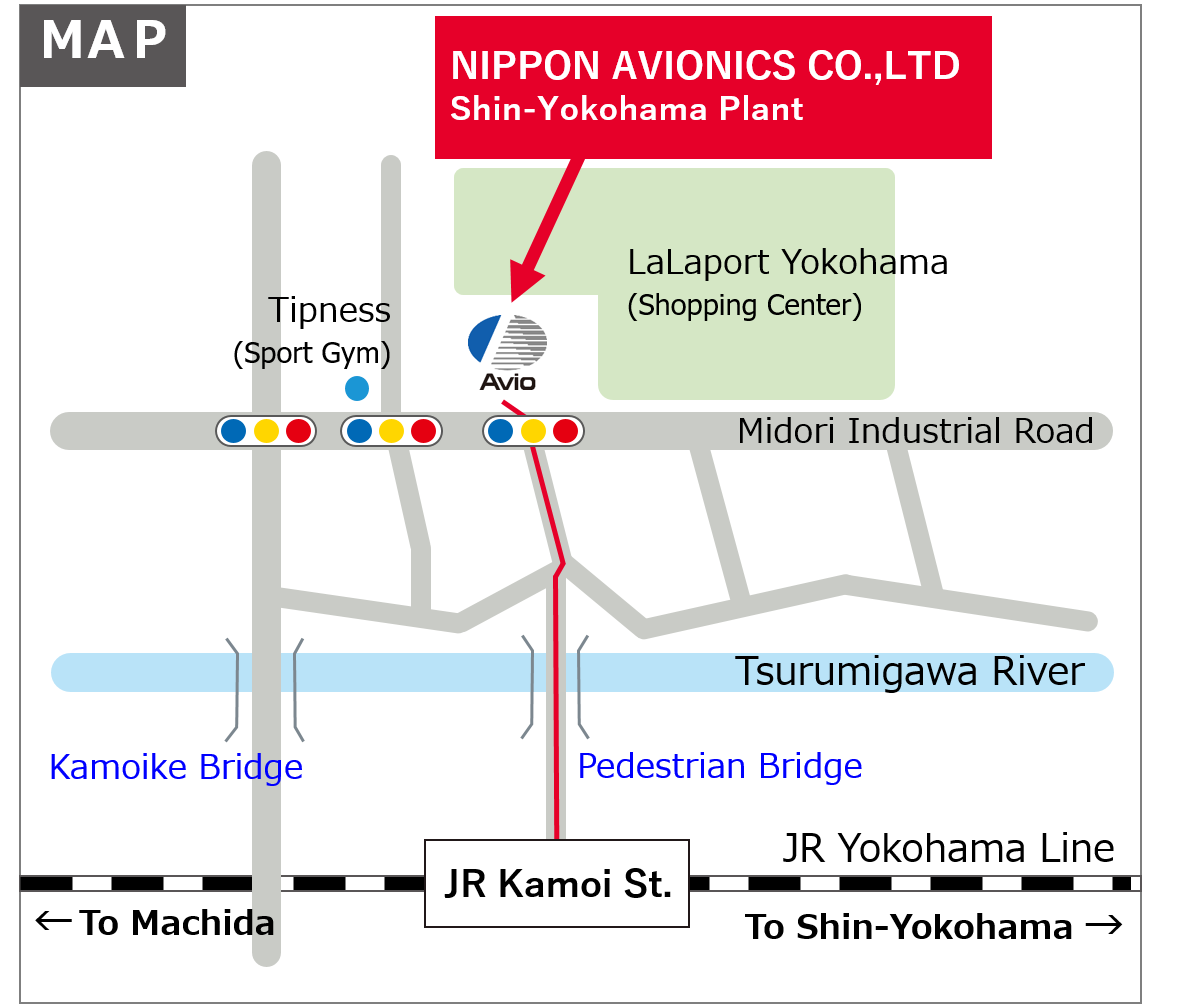 Access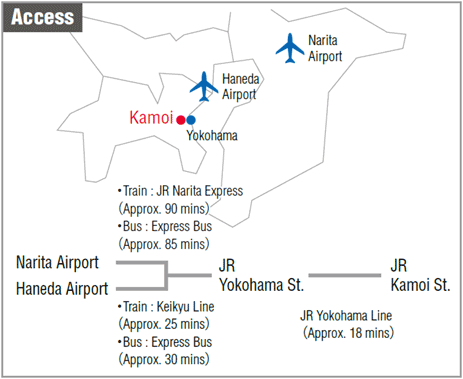 Evaluation laboratory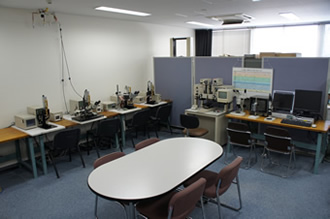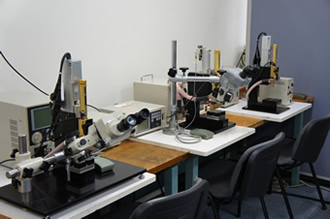 Click the "Contact Us" button on the right.
(for dealer information, sample test or technical consultation)