Sample Test
We will be pleased to test your sample with our proposed joining method, and return it with a report.
Flow for sample test
1. Request
Please click the button on the right to access request form to fill in.
We will contact you soon.
2. Communication before the test
We will hear your requirement, technical difficulties, and your sample information.
Then we will provide the perfect solution.
3. Conducting the test
Please send samples to us.
4. Test report
We will provide the test report.
Evaluation laboratory
Nippon Avionics Co., Ltd. Shin-Yokohama Plant
Address: 4206, Ikonobe-cho, Tsuzuki-ku, Yokohama City, Kanagawa 224‐0053, JAPAN
Direction: 7 minutes on foot from JR Kamoi Station
MAP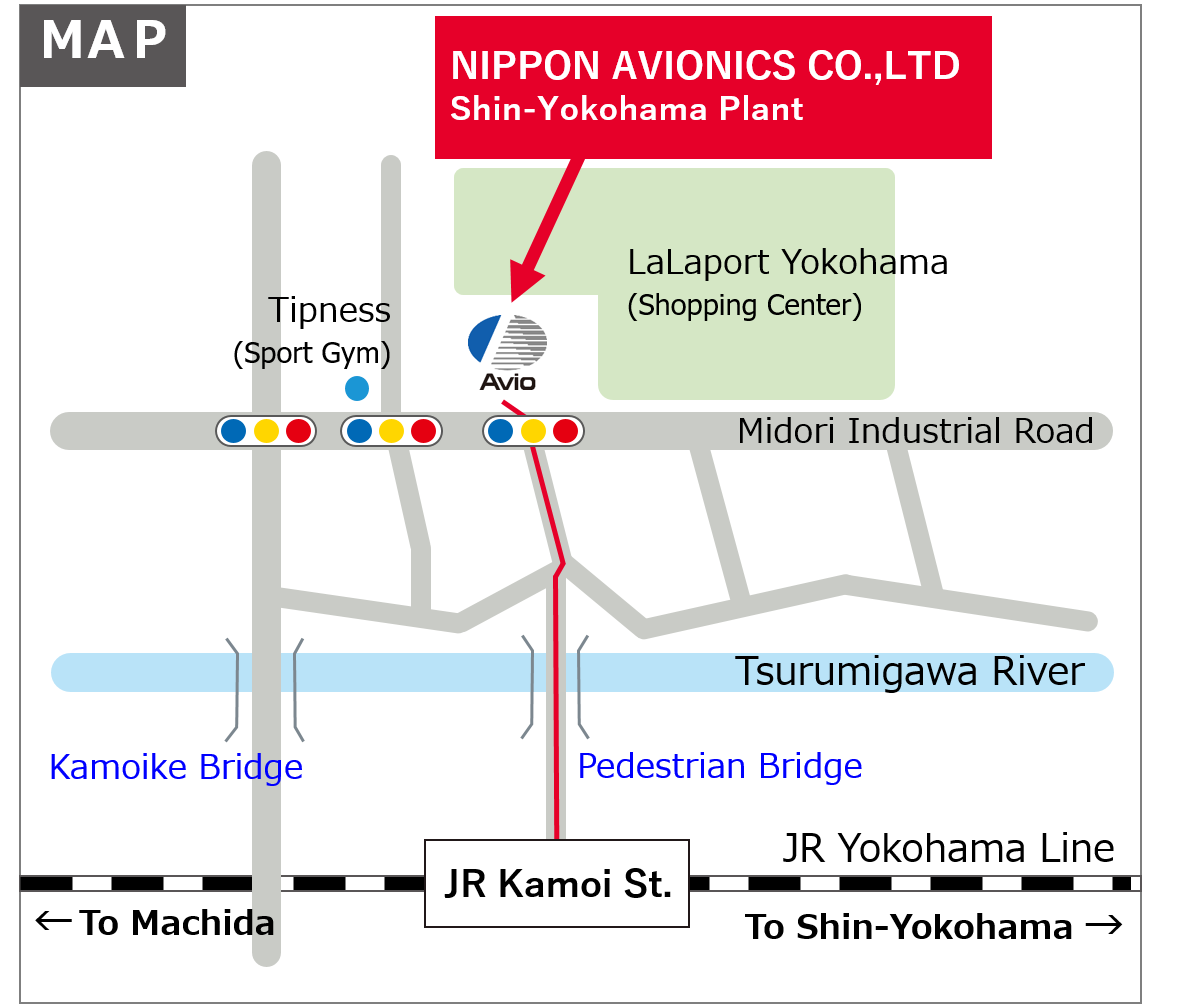 Access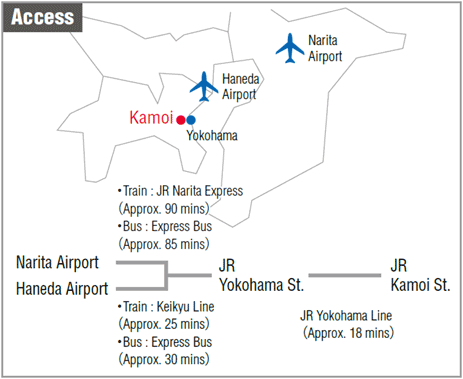 Evaluation laboratory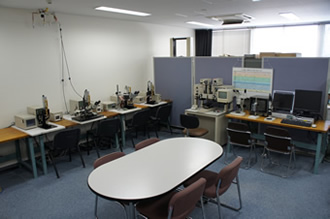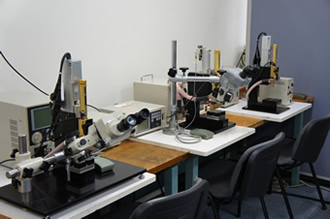 Click the "Contact Us" button on the right.
(for dealer information, sample test or technical consultation)